Join us as we share an insight into the latest global family business research findings
During this session we will take a look at some of the latest research findings and the implications for families in business around the world.
Our presenters are Andra Ilie and Daniel Trimarchi from KPMG Private Enterprise and they will be sharing some of the findings from their latest (and largest) piece of family business research in partnership with the STEP Project Global Consortium that looked at how family businesses are triumphing over COVID-19.
Some of the main insights are around how COVID-19 has affected both the family and the business, what actions they have taken to preserve and adapt (and potentially grow) the family business during this period and also, how resilience and agility have continued to provide them with a unique family business advantage during this time.
A practical and relevant insight into the way the pandemic has affected the family business sector around the world.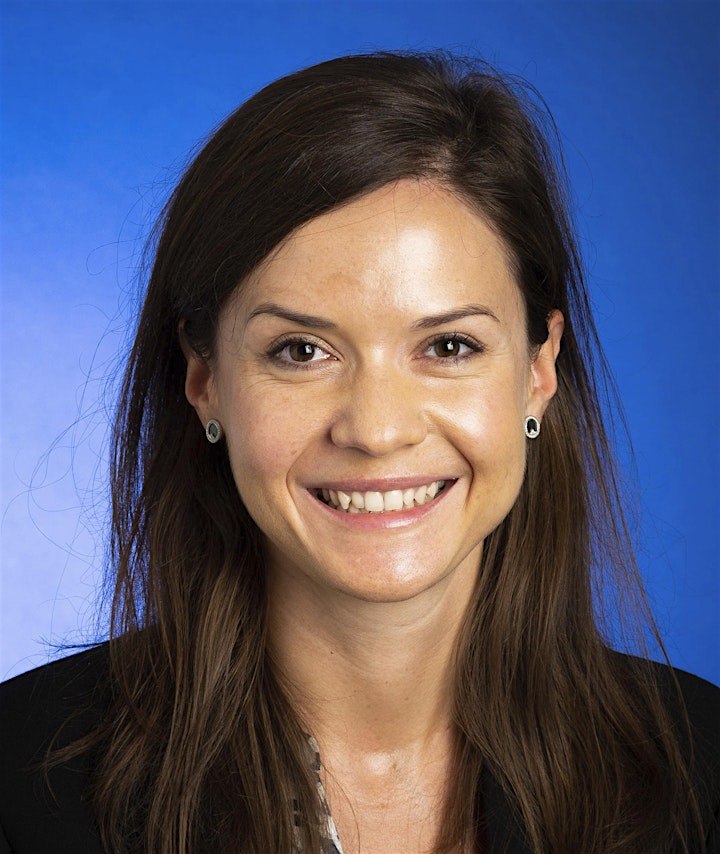 Andra Ilie – KPMG UK
Part of KPMG's Family Office and Governance team, Andra works closely with international families and family offices, supporting them in managing their businesses, their wealth and understanding their aspirations. Andra takes a holistic approach when advising clients, typically focusing on family longer term succession planning and family governance. Once articulated, these goals are then built into straightforward and practical advice, often concerning complex questions of cross border businesses and family dynamics.
Andra started her career at Deloitte in 2010, in the Private Client Tax Team advising families on structuring their complex international affairs. Andra's clients ranged from creatives and entrepreneurs to large families, often with challenging dynamics and the need to navigate specific financial and non-financial needs.
Andra is a STEP Associate, ACA qualified and has experience of working in a single family office as well as a financial and operations management role for a leading international luxury hospitality chain. She is particularly passionate about using her experience and drive to help families balance their business goals and family needs.
In 2020 and 2018, Andra was named as one of ePrivateClient's Top 35 Under 35 and has subsequently achieved her STEP Advanced Certificate in Family Business Advising, for which she was awarded a STEP Worldwide Certificate for the highest scoring paper globally. She has also been listed on the Future Leaders Top 100 list by Citywealth in 2019 and won a SILVER Award for Financial Advisory/UHNW Services Individual of the Year in 2019.
In 2020, Andra was included in Spear's Wealth Managers Index as one of the Top 10 Family Office Service advisers.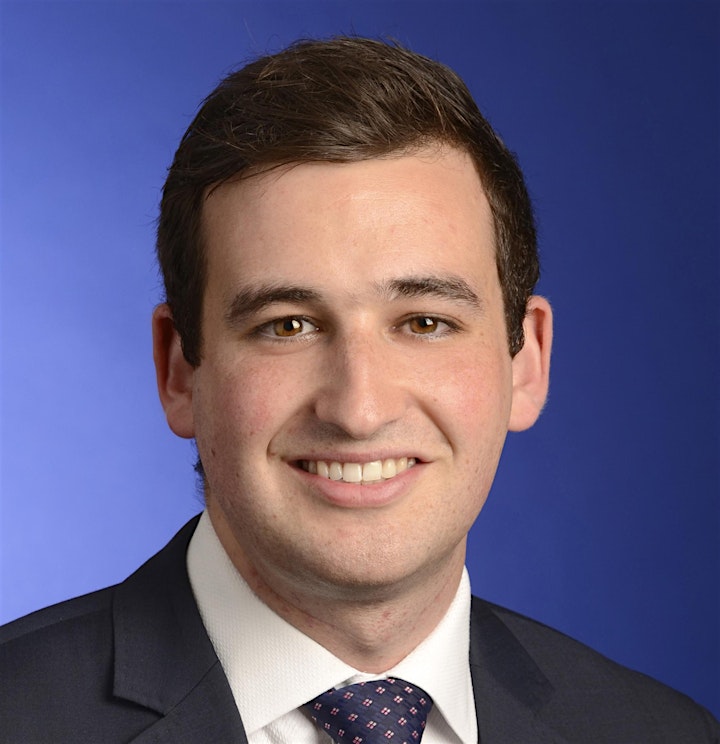 Daniel Trimarchi – KPMG Canada
Daniel has worked in the Business Families sector for over 12 years, joining KPMG Private Enterprise in Canada after three years with KPMG Private Enterprise in the UK and prior to that, working within the National Family Business team in KPMG Private Enterprise in Australia since 2009 working exclusively with private and family owned businesses and high net wealth individuals.
Based in Toronto, he specialises in providing consulting services to enterprising families across Canada and North America who are managing change and complexity. Daniel works with business families to understand their objectives and definitions of success and through facilitating this process, allows them to co-create an effective plan for the future governance of their business and wider enterprise, including decision making, investment and communication frameworks.
Whilst in Australia, Daniel worked closely with Family Business Australia on their Victorian Advisor Committee and in the UK with the Institute for Family Business UK. He is also a member of the STEP Business Families Special Interest Group Global Steering Committee. Daniel is an accredited Specialist Family Business Advisor with Family Business Australia, a full TEP member of STEP and an organisational member of the Family Firm Institute, in addition to being a qualified Chartered Accountant. He has also completed, with distinction, the STEP Advanced Certificate in Advising the Family Business and STEP Advanced Certificate in Family Business Governance.
In addition to his Canadian role, he is the Global Director for KPMG Private Enterprise's Global Centre of Excellence for Family Business coordinating global strategic initiatives in relation to the business family market including thought leadership, resource development and knowledge sharing across KPMG's global network of family business specialists