Our flagship annual conference for the Scottish family business community returns to Glasgow.
We are delighted to be hosting our annual Scottish Family Business Conference in Glasgow as part of Scottish Family Business Week 2023. Taking place at the Glasgow Science Centre, the day will comprise a number of keynote sessions, personal family business journeys and insights, research findings and panel discussion as we we explore some of the unique issues facing family businesses and their leaders, and look at ways that they can be addressed.
A full programme of speakers and sessions will be confirmed in due course but as always the day will be packed with great insights from people at the very heart of the Scottish family business sector.
PROGRAMME
8.30 am – Registration, coffee and Danish pastries
9.15 am – Welcome address and introduction – Paul Andrews, Founder & CEO, Family Business United
9.30 am – Opening keynote TBC
10.00 am – A fireside chat with an iconic Glasgow family business – Alfredo Coia, Coia's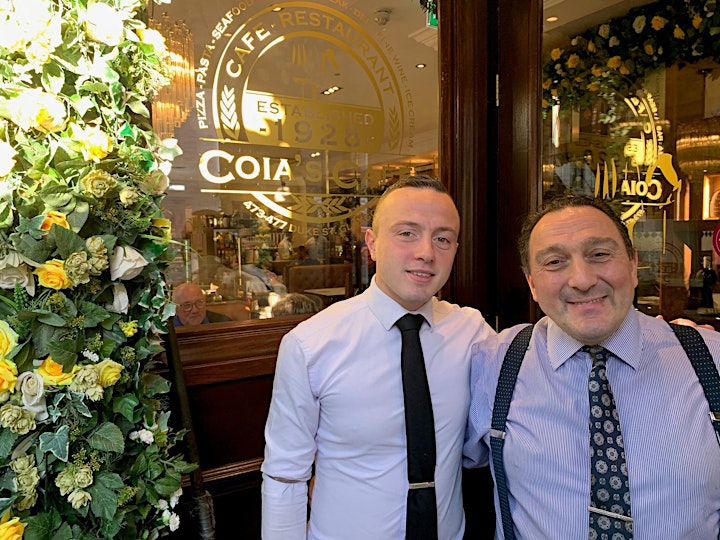 In 2006, the well known local landmark entered a new era by expanding into the newly built premises next door and by extensively refurbishing the existing café. This now includes the new takeaway food section and excellent delicatessen.
Coia's Café today provides it's loyal customers with an extensive menu to accommodate every occasion and satisfy every taste. They've worked hard to ensure that every dish on the menu is a dish that they are proud of. To mention the great selection of pastas and pizzas, fresh seafood and mouth-watering meat dishes is to only scratch the surface. They also takes great pride in offering many fantastic 'chef's specials' every single day and have an extensive and unique range of wines, selected personally by Alfredo who will be sharing his story and the journey of Coia's to date.
11.00 am – Coffee and networking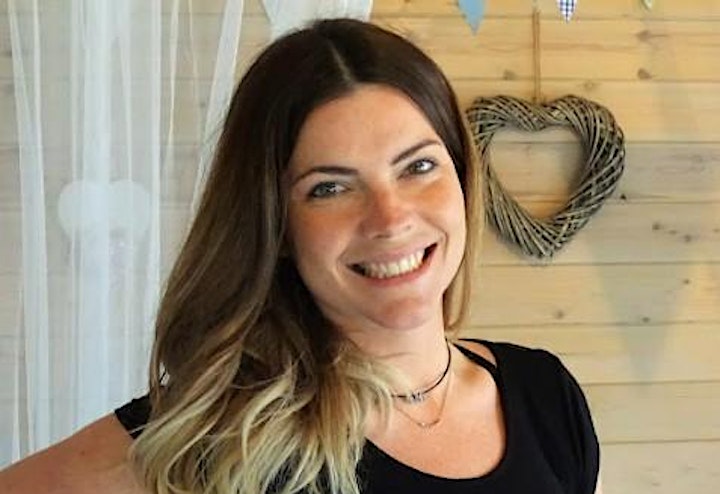 11.30 am – Family business Insight on Culture in Family Firms with Cara Mackay, CEO & Business Owner of Gillies and Mackay Ltd.
Cara is an outstanding human being that knows how to do pretty much all life and business choices..well… usually because she's found out the hard way. As a woman who still works on the tools as well as the second generation leader of a fantastic shed building business, Cara doesn't have time for time wasters and gets straight to the point, almost always with brutal humour or candid heartfelt emotion.
She is a multi award winning, international speaker, mother of humans, 'come dine with me' winner and will share with us her thoughts on – change culture; going from woodcutter/boss's daughter to boss and how to get buy-in from legacy staff and psychological safety culture in order to provide growth mindset, personal development and mental health support for your employees.
12.00 pm – Family business insight TBC
12.30 pm – A Panel discussion – Next Generation
Join us for a panel discussion on all things next generation where we will be joined by a number of next generation family members with roles in their family firm. Each will share their insights and we will discuss considering joining the family business, preparation in advance of joining, the early days, gaining a voice and developing a presence, being seen and heard, recognition and becoming a manager/leader/board member.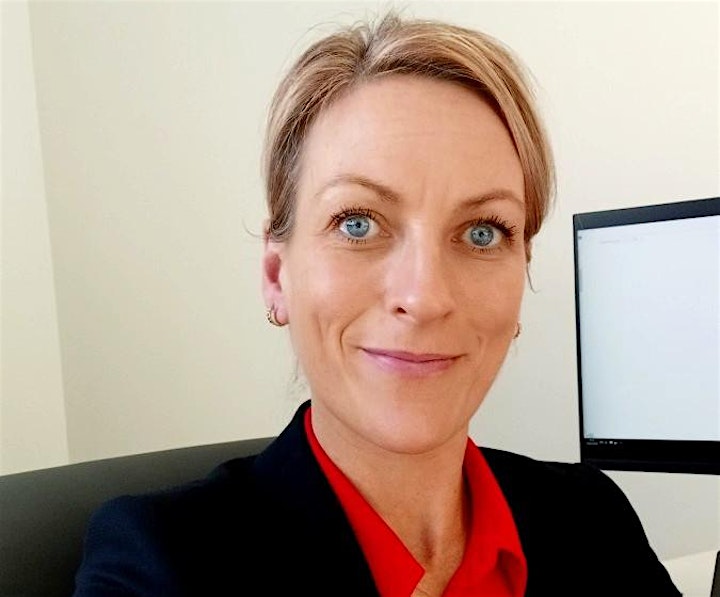 Our panel includes Karen Greenshields who is part of the third generation of GAP Group Ltd, the largest independent equipment hire company in the UK. Founded in 1969, GAP now operates from over 175 locations with a turnover in excess of £240 million.
After graduating from the University of Aberdeen with an MA in Economics and Statistics, Karen spent five years working for General Electric in Corporate Finance across Europe, before joining the family business in 2009.
Karen worked in various operational and sales roles nationally before joining the GAP Group Board in 2020. Based in London for the majority of her GAP career, Karen relocated back to Glasgow with her husband and two young daughters in 2019.
Further panel members will be announced in due course.
1.00 pm – Lunch and networking
1.45pm – Sustainability TBC
2.30pm – Family business challenges TBC
3.15pm – Afternoon tea and networking
3.30pm – Closing keynote – Gavin Annon, The Mount Charles Group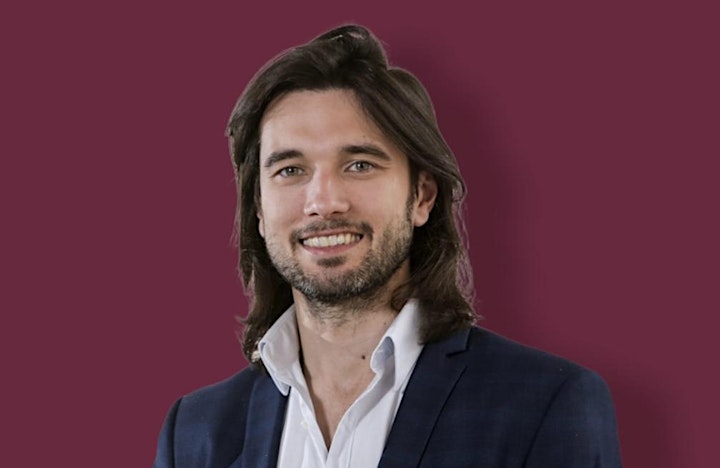 The Mount Charles Group was initially founded in 1988 by owner and Chairman Trevor Annon as a catering company. More than 30 years later and employing over 2500 people, it is now Ireland's largest indigenous support service organisation, providing a range of services including catering, vending, cleaning and security.
The Mount Charles group now supports some of the most prestigious organisations in Northern Ireland and has clients from across the business & industry, healthcare, education and retail sectors. It is their intention to go on growing and as they grow, extending their range of services and the reach of their market place to ensure they continue to provide innovative and cost effective solutions to meet and exceed their needs.
Gavin Annon, second generation director of The Mount Charles Group will share their story, how they are proud of their heritage, of the long standing relationships they have with their clients, their underlying family values and how they continue to drive the operations of the Mount Charles Group."
4.15 pm – Closing comments – Paul Andrews, Founder & CEO, Family Business United
THANKS TO OUR SPONSORS:
– AAB
– Western Pension Solutions
– Gilson Gray
- Vistag
Complimentary parking is available at the Glasgow Science Centre for all delegates.