A family business panel discussion with leading experts looking at the steps family firms can take to stand the test of time.
Family business leaders in multi-generational family firms are often seen as stewards, custodians of the business for the next generation but we know that managing any business is not easy.
So, what makes family firms survive for generations?
What steps do they take to protect the business for the long term?
What makes them successful?
Why are some firms successful when others are not?
Is the often quoted saying 'rags to riches in three generations' a reality or a myth?
All these questions and more will be discussed by our panel of experts as part of the session for The Family Business Summit 2021.
Our panel comprises Sonu Bhasin, Rob Lachenauer, Sian Steele, Willem Van Eeghen and Christian Stewart.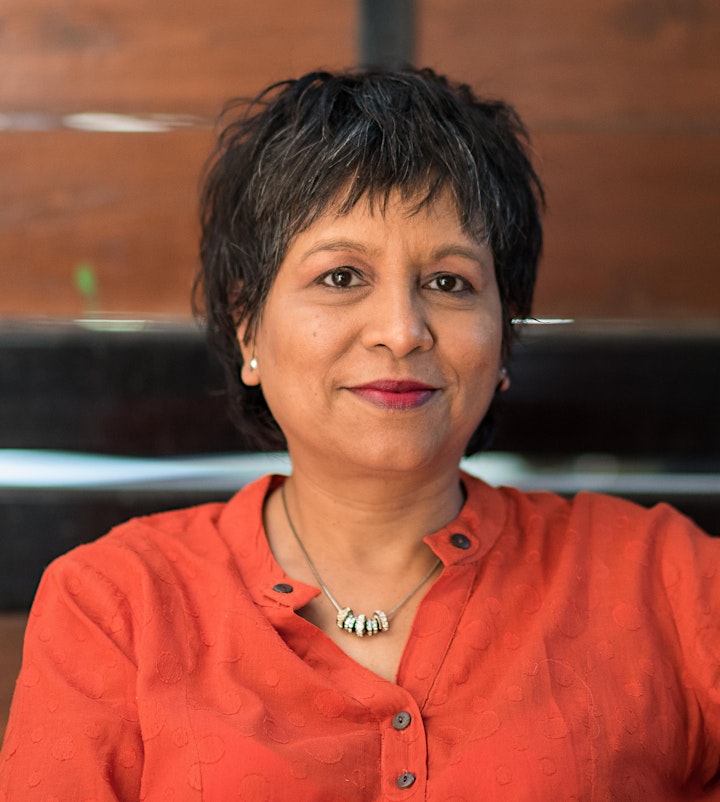 Sonu Bhasin
Sonu is one of the early and senior women professionals in the industry. In her career of over 30 years, she has set up and managed large businesses, and diverse teams, across financial and non-financial sectors in India and overseas. She began as a TAS (Tata Administrative Service) Officer with the Tata Group and spent 13 years with the Group before becoming a Banker. As a Banker, she was a Director at ING Barings, President at Axis Bank and Group President at Yes Bank before going back to the Tatas as COO of Tata Capital Limited.
Sonu is an Independent Director on Boards of well-known and reputed Indian and multinational companies and now focuses on family businesses and is the Founder of FAB – Families And Business. She is a family business historian and is the Editor-in-Chief of Families & Business magazine – India's only stand -alone magazine that addresses the concerns of family business owners/promoters/entrepreneurs.
Sonu has worked extensively with both, the patriarchs and the inheritors of family businesses and has enabled them to focus on building multi-generational businesses.
Sonu is also a Business Author and her first book The Inheritors – Stories of Entrepreneurship and Success, published by Penguin Random House, is a bestseller in the business books category. Her second book, Unstoppable – Kuldip Singh Dhingra and the Rise of Berger Paints, published by Penguin Random House is the biography of the owner and promoter of Berger Paints. Sonu is also a columnist with The Economic Times, the leading financial daily of India.
She has been named as one of the Global 100 most Influential individuals for family enterprises in 2020.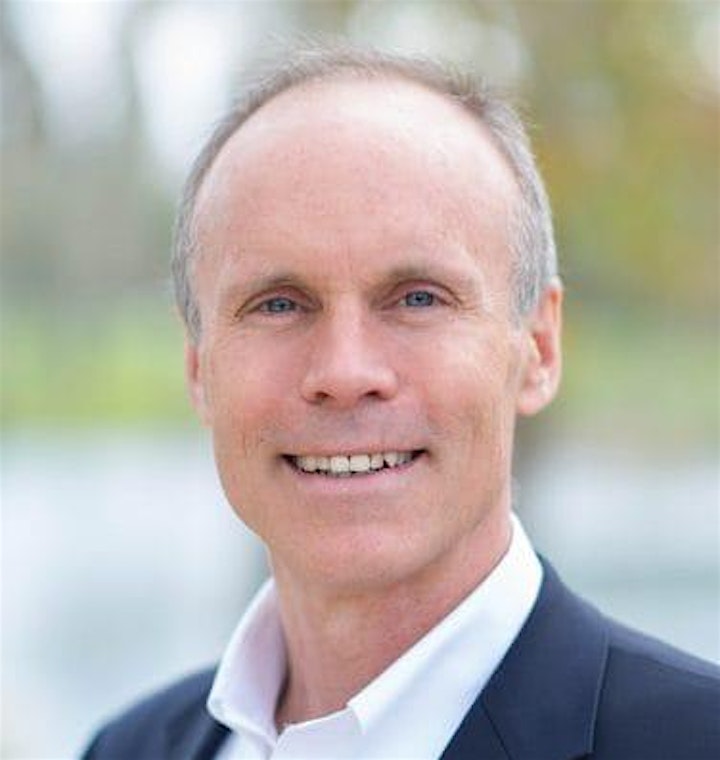 Rob Lachenauer
Throughout his career, Rob Lachenauer, a Partner and CEO at BanyanGlobal, has been both a consultant and entrepreneur. As a consultant, he was a Vice President and Director of The Boston Consulting Group from 1995 to 2004 and helped leading multi-national companies, including several family controlled businesses, set and implement growth strategies. He has experience with industrial, distribution, consumer goods, financial, technology, and automotive firms. He has consulted for clients in North America, Europe, Asia, and Australia.
With George Stalk, he co-authored a book about competition strategies, Hardball: Are You Playing to Play or Playing to Win, published by Harvard Business School Press in 2004 and subsequently translated into six languages. He currently writes a blog for Harvard Business Review with Banyan Partner Josh Baron. From 2010 to 2012, he was a Partner and CEO of Cambridge Advisors to Family Enterprise, where he worked with leading family businesses around the world and helped grow the firm by more than 70%.
Rob holds a BA from Cornell University and an MBA from Harvard University. He is co-inventor on several U.S. patents. He lives with his wife and three daughters in Weston, Massachusetts.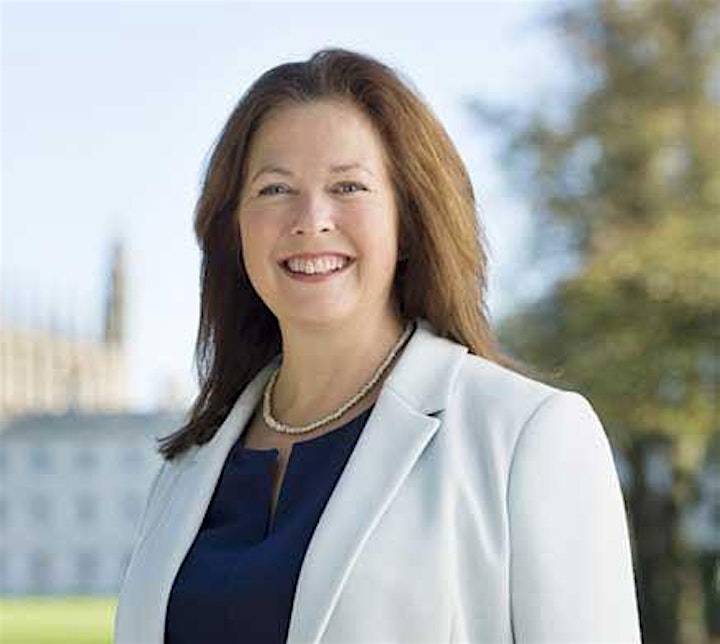 Sian Steele
Sian Steele is a leading consultant in the field of family business based in the UK. She was previously the Head of Family Business at PwC globally.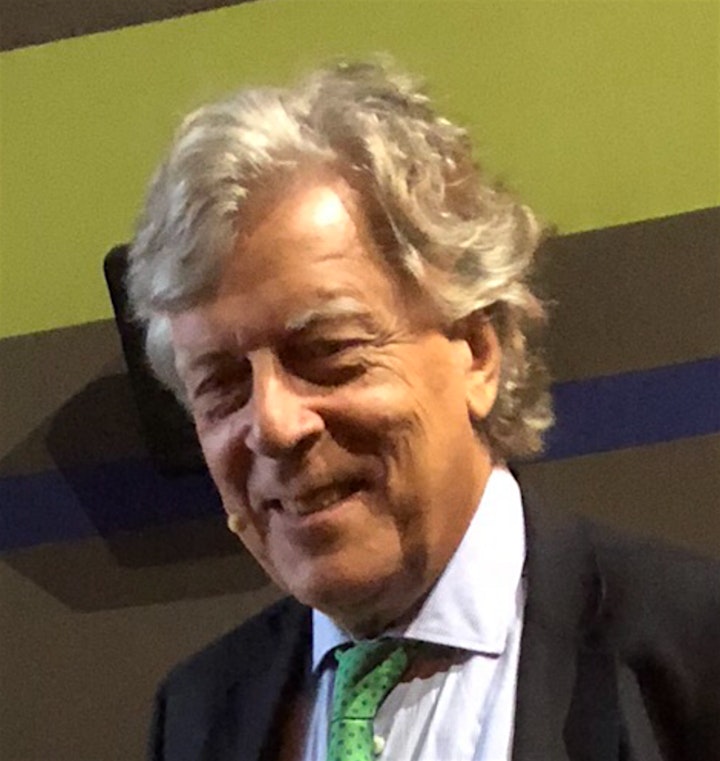 Willem Van Eeghen
Willem was the 14th generation of his family to work in the family business, Van Eeghen & Co, a merchant house founded in1662 with its HQ in Amsterdam. In the past the company was active in banking, shipping and trade.
Today, it is mainly active in the international markets of health food ingredients (for supplements and infant foods). Willem worked in various capacities in the Netherlands and abroard, lastly as Managing Director in Amsterdam. He retired from the business in 2014 but not before passing his on responsibilities to next generation.
Willem is also Vice President (former President) of The Henokiens (an International Association of Bi-centenary Family Companies) in Paris, on the board of the foundation for Eastern Trade and Shipping (historic) and serves on the board of the Amsterdam Zoo Foundation.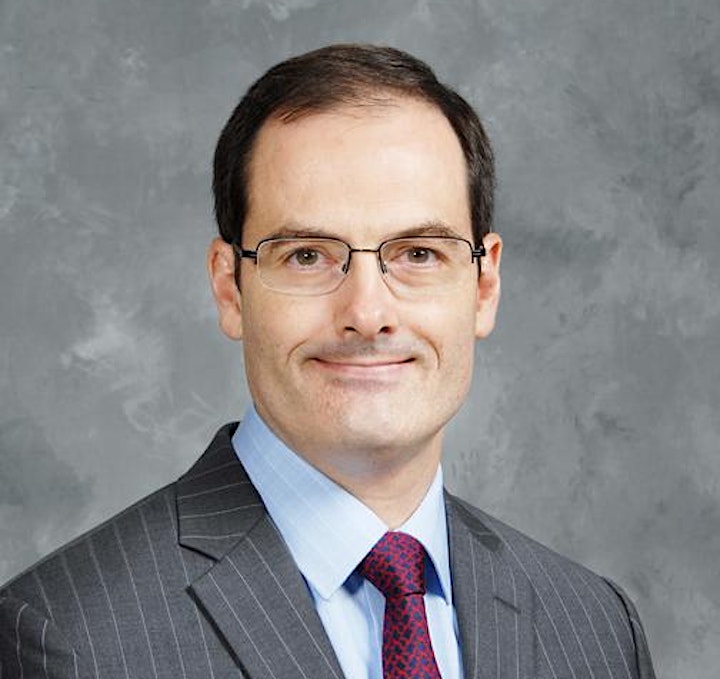 Christian Stewart
Christian is the founder of Family Legacy Asia, a process consulting firm based in Hong Kong. He assists family enterprises around Asia with family governance, succession, and family learning & development.
He facilitates family meetings and helps families to form and implement family councils, family constitutions and family policies, often in the context of transition planning. His philosophy is that such structures work best when based on understanding the unique culture and relationships within the family. He also acts as the Chief Learning Officer for two different families.
Christian originally qualified and practiced as a solicitor in South Australia from 1990 to 1994. He moved to Hong Kong in late 1994 joining PricewaterhouseCoopers and became a partner and head of their Trust & Private Client Group. In July 2002 he joined JPMorgan Private Bank to head the bank's Wealth Advisory team for Asia.
He left JPMorgan and founded Family Legacy Asia in July 2008 to provide Asian families with independent advice on family governance & succession.
In June 2017, Christian received the award for Leading Individual (Advisor) at the WealthBriefingAsia 2017 Awards, Singapore.
He is a regular contributor to The International Family Offices Journal. His most recent publication in that Journal was "Family Meetings – Theory, Practice & Facilitation" in March 2021.
He is the author of the chapter on Leadership Succession in family firms in the special report, "Life Cycle of a Family Business", edited by Barbara R Hauser and Alon Kaplan, published by Globe Law and Business, 2020.