Join us for insights, research findings and a panel discussion on the positive impact of family businesses across the UK.
As a long-standing business model, family firms have always taken their role in society seriously. It is no surprise to us that family businesses are a force for good and make a real impact each and every day.
Join us for an insight into the activities that family businesses are currently actively involved in, the differences they make and what it means to those involved. We will be joined by a panel of experts to reflect their journeys and on the impact that family firms are making.
Programme
9.00 am Welcome and introduction
9.10 am Research findings
9.30 am Panel Discussion
Our panellists include:
Tim Good, Non-Executive Director, John Good Group and Chairman of The Matthew Good Foundation

Further panellists to be announced in due course.
11.00 am Close
This event will be taking place virtually and zoom details will be forwarded to delegates in advance of the event.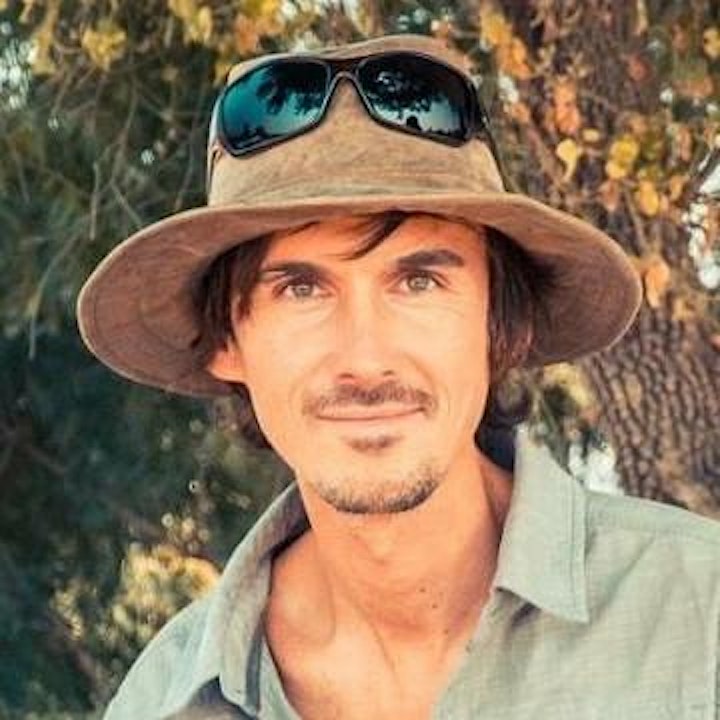 Tim Good – Non-Executive Director, John Good Group and Chairman of The Matthew Good Foundation
Tim is the 6th generation custodian of the family business whose passion for maritime and travel began when he started sailing at six years old. After studying law, Tim created several successful companies before joining the John Good Group board in 2008.
Known for his energy, ideas and entrepreneurial spirit, Tim is passionate about having a measurable purpose that fuels success so we can help our people lead fulfilling lives and make a positive difference to the world. In 2011, Tim founded the Matthew Good Foundation and takes a keen interest in projects that positively impact people, communities and the environment.