Hear from the fifth generation owners of Symington Family Estates who have been at home in the Douro Valley for more than 130 years.
Andrew James Symington ('AJ') arrived in Portugal in 1882 aged just 19. His father was a Glasgow merchant and his mother hailed from Unst in the Shetland Islands. After a short stint at Graham's Port, AJ set up a small port shipping operation under his own name.
In 1891 he married Porto-born Beatrice Leitão de Carvalhosa Atkinson, whose grandfather had been a port producer and shipper since 1814 and whose Portuguese mother was descended from the pioneering port merchants of the 17th century.
Today's 5th generation of Symingtons working in the port trade can trace their lineage back through 14 generations to 1652 via their great-great-grandmother to the earliest days of port's long history.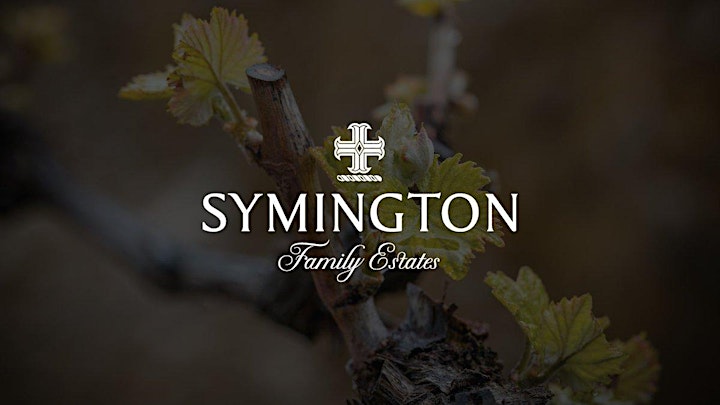 The Symington family have been at home in the Douro Valley for more than 130 years. For five generations they have combined their passion for producing premium ports and wines with a deep commitment to the region's land and people.
Two generations from the world's leading producer of premium ports, one of the top Portuguese wine producers, and one of the World's Most Admired Wine Brands will be joining us to share their story.